So, the job hunt has officially begun and naturally Boyfriend and I have been talking about the things we need (read: want) for our new flat that we can't afford until we're both working. Naturally, I've got a wish lit a mile long of products that are just too expensive for me to justify buying right now. Here are a few examples:
Image from Esteelauder.com
Estee Lauder Advanced Night Repair
I've heard mixed reviews on this product so I really want to try a sample first. This product has been on my wish list for a long time but the price keeps putting me off buying it. Have any of you tried it?
Image from clarisonic.co.uk
I've been debating buying a Clarisonic for so long but I'm terrified of the 'purge' phase as my skin's looking pretty good right now. I'm a big fan of exfoliation (does that sound as strange as it does in my head?) so this is something I should probably try at some point.
Image from yslbeauty.co.uk
YSL Le Teint Eclat Foundation
I might end up picking this up with my Boots points if I can because I'm dying to try a sample and if I like it, I can see myself buying the full size. I'm almost out of my Chanel Vitalumiere Aqua which is £3 more expensive. I've been really enjoying sheer/light coverage foundations recently.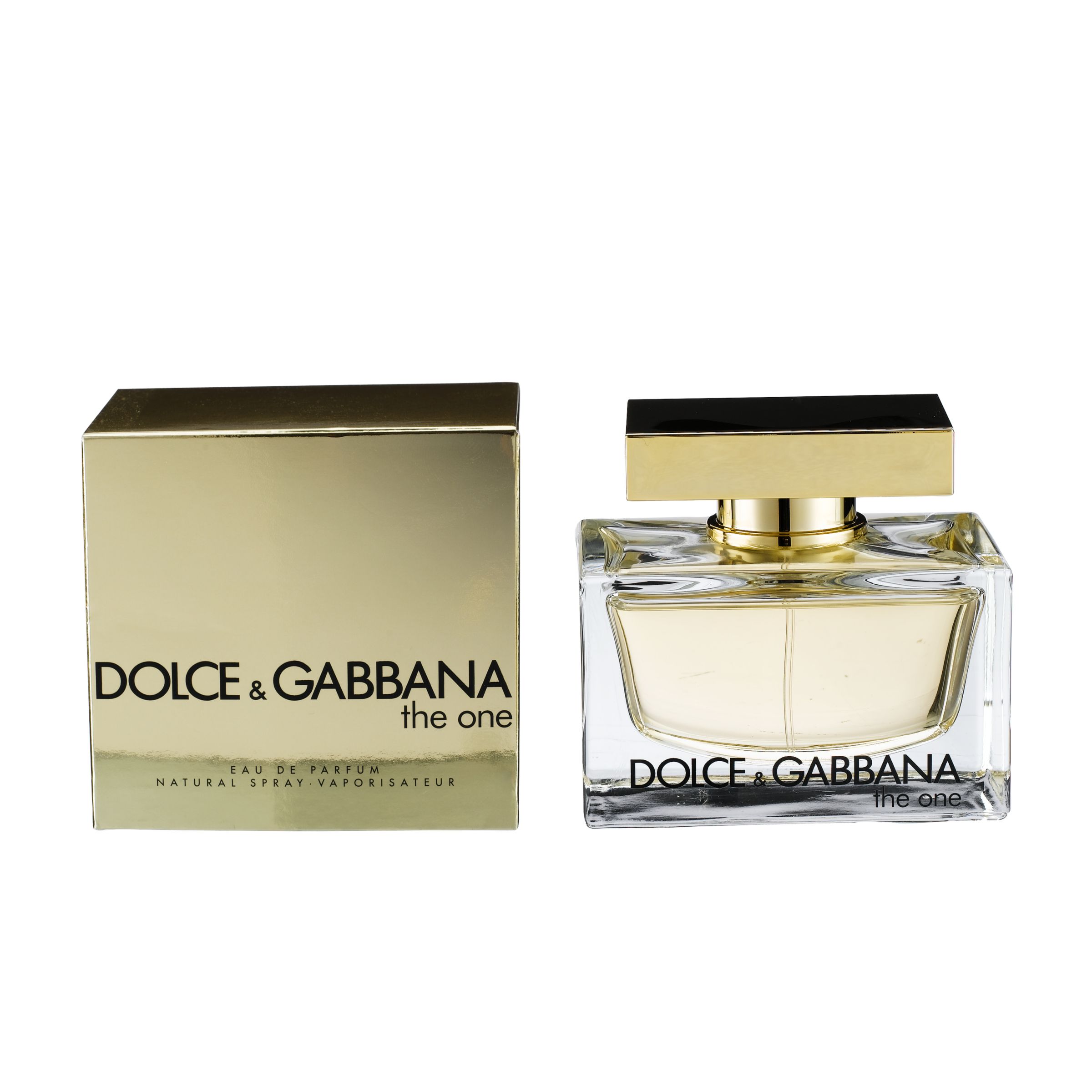 Dolce & Gabbana The One EDP
This is my all-time favourite perfume and I've not owned a bottle of it for a while. My current pricey perfume (Prada Candy) is on it's way out so I'm planning on replacing it with this.
Babyliss Pro Porcelain Conical Wand
£23.95
I've been contemplating buying one of these ever since my hair become too long to use my old curling tongs on but I keep talking myself out of it because I don't know if I'd use it much and I'm terrified of burning my face or fingers!
If you own any of these products, let me know what you think of them!